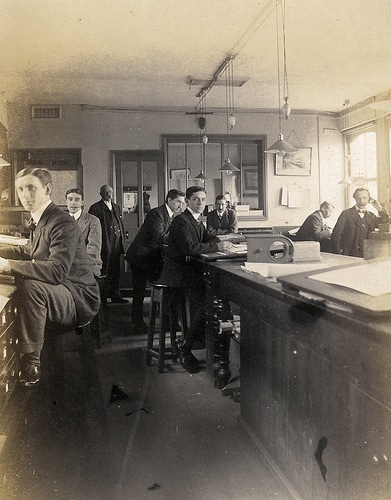 Are you a leader of a men's group at church? President of your fraternity?  Manvotionals is a perfect book to use to spur discussion among your men on what true manliness means and how they can become better men. If you'd like to get Manvotionals for the men in your organization, we offer special discounts to groups who buy the book in bulk.
The list price for Manvotionals is $16.99 USD.
Buy 25-49 books and the price is just $10.50 per book.
Buy 50 or more books and the price goes to $9.50 USD. That's nearly a 56% savings off the retail price.
If you'd like to order Manvotionals in bulk, contact us at manvotionals@artofmanliness.com